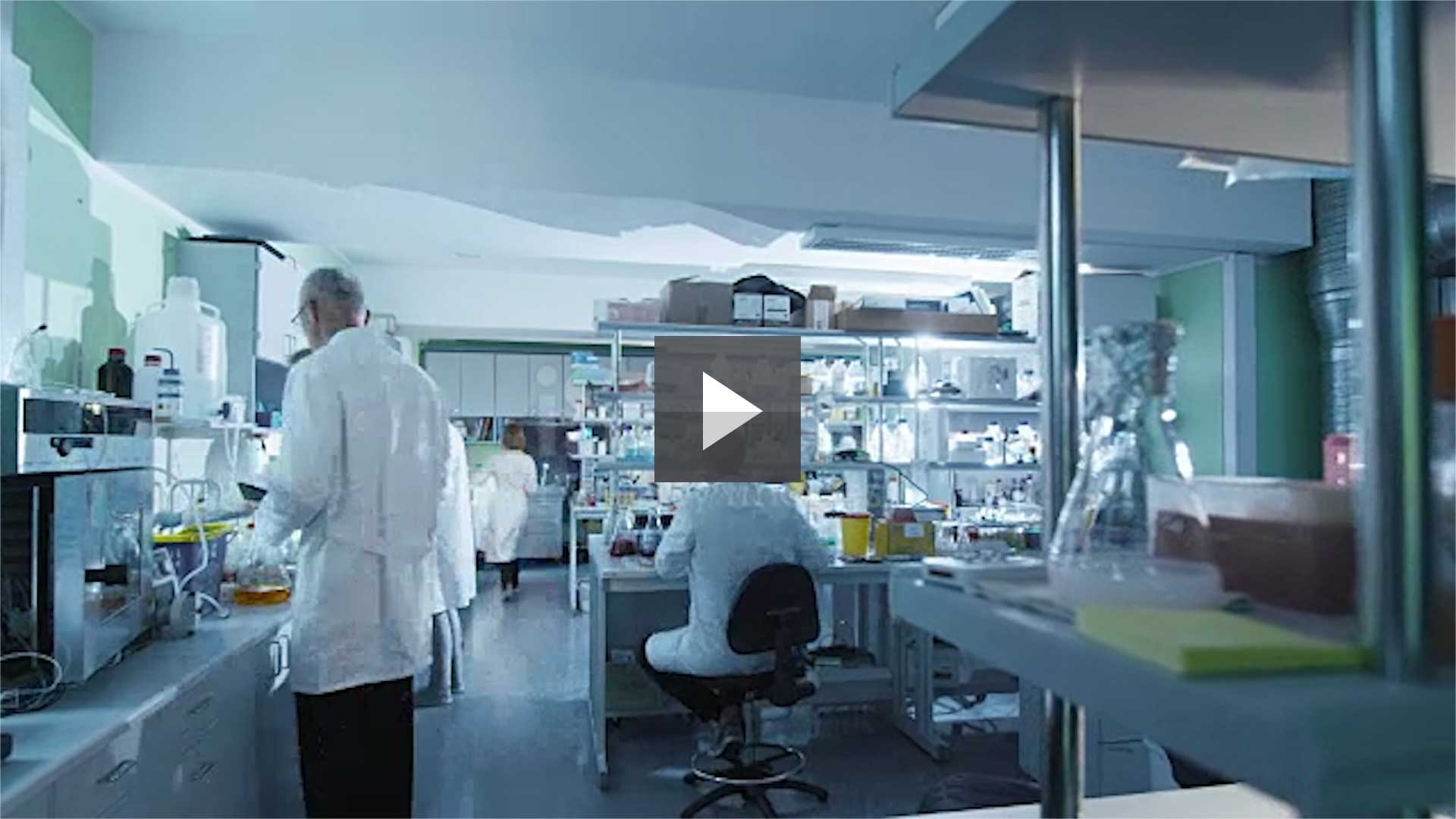 Keys to Building Your Super Brain

Jim Kwik
CEO and Founder, Kwik Learning
He is the CEO and Founder of Kwik Learning, a leader in accelerated learning with online students of every age and vocation in over 150 countries.
Jim's cutting-edge techniques and impressive mental feats have made him a highly sought-out brain trainer for top entrepreneurs and organizations, with clients that include Virgin, Nike, GE, Fox Studios, Harvard University, and Singularity University.

Click here to watch "How to Stop Memory Loss Before it Starts"